Thank you to the 485 guests who came to support Boston Prep at this year's Toast. Through your generosity, we raised $200,000 to support Boston Prep's rigorous academics, comprehensive ethics program, and robust support for students, families, and alumni. As Boston Prep's largest fundraiser of the year, the Toast is significant supporter of the school's efforts to ensure that all students have the resources and supports necessary to make it not only to college but through college.
We are deeply grateful to this year's Toastmaster, Governor Charlie Baker, for his words, time, and generosity.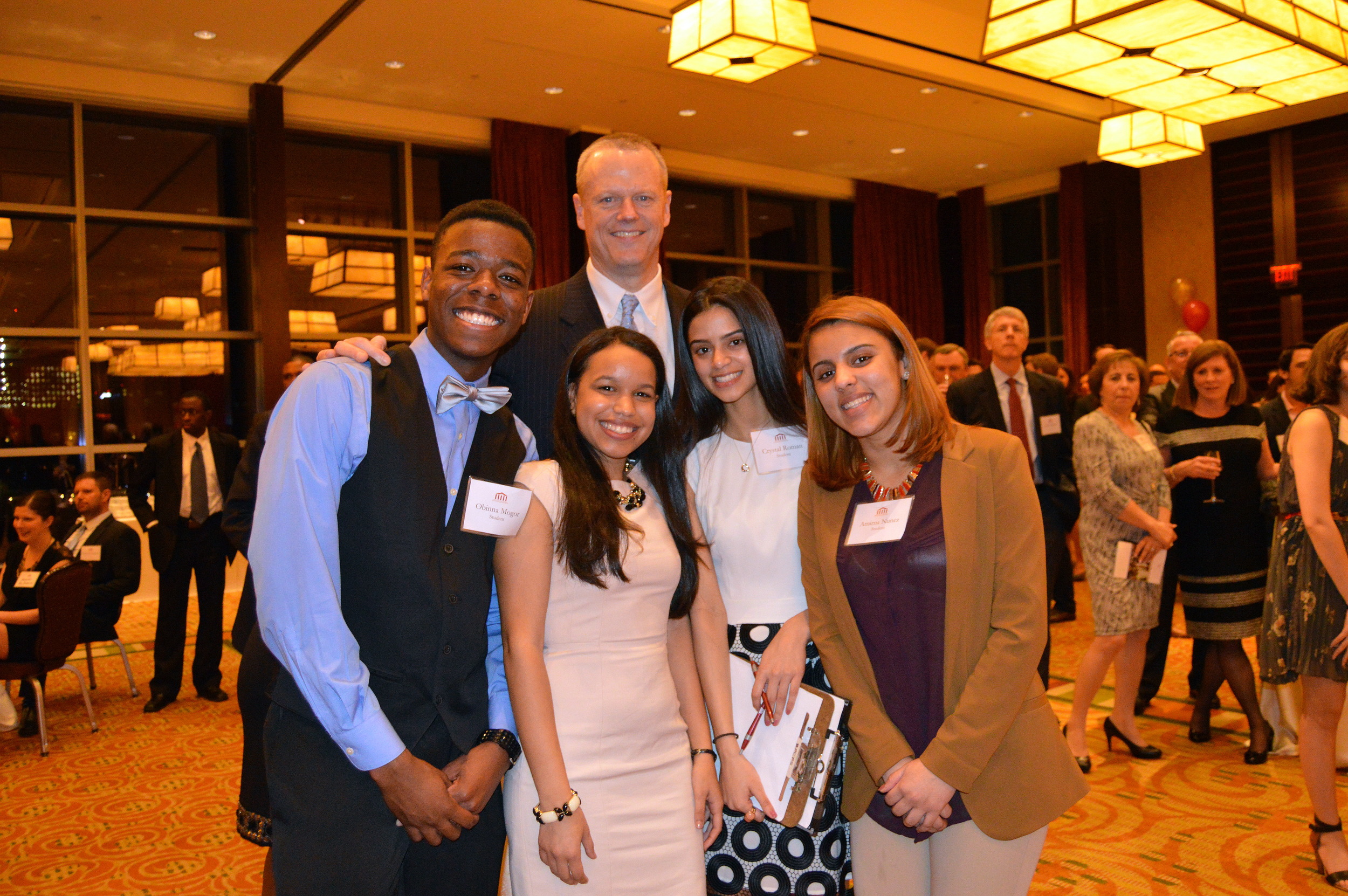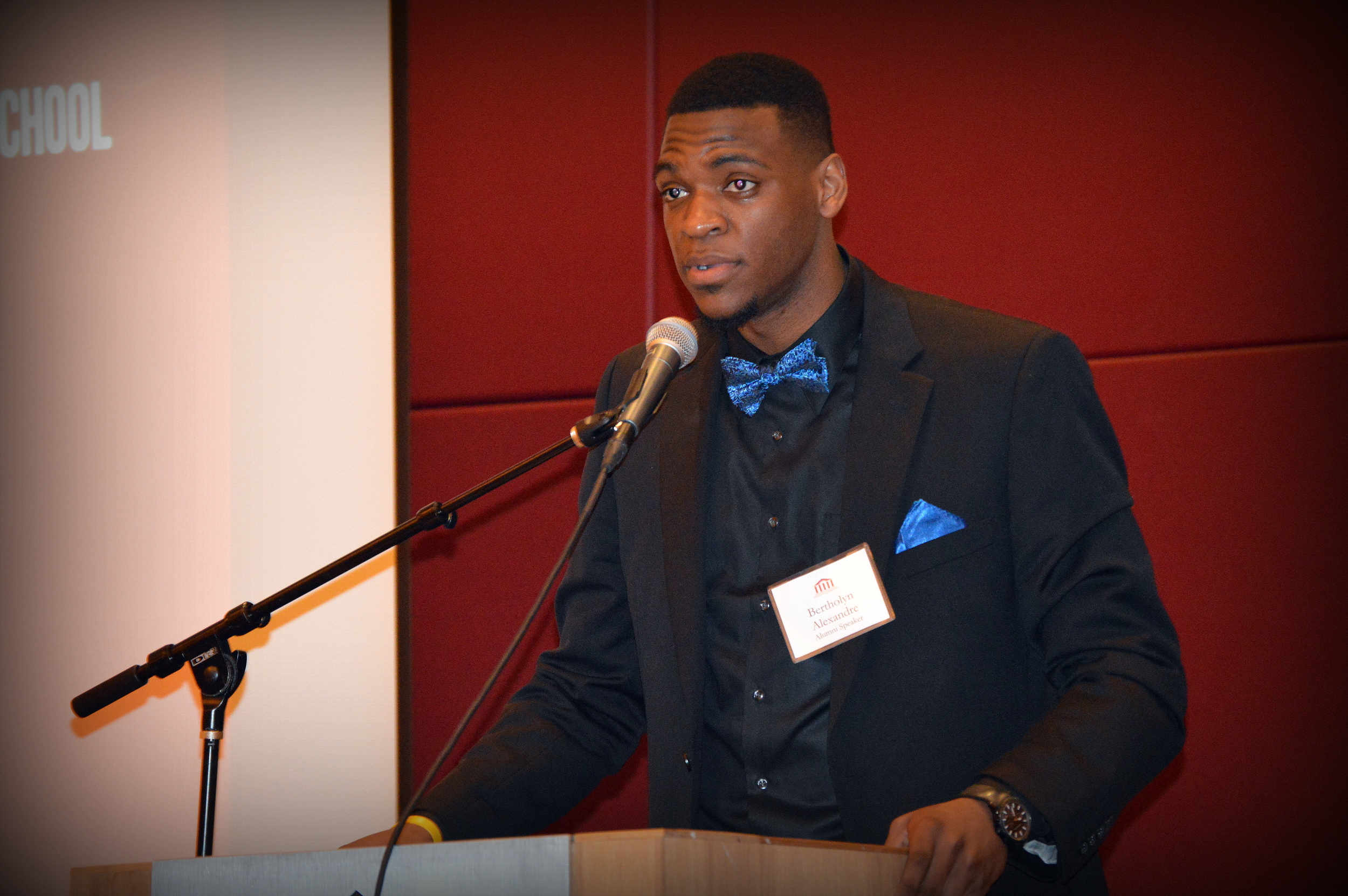 Special thanks to our sponsors.
Presenting Sponsor: MFS Investment Management
Contributing Sponsor: AllianceBernstein
Supporting Sponsors
BlueHive, Citizens Bank, Credit Suisse, Eastern Bank, Goldman Sachs, J.P. Morgan